Explore the Features of Chevy Trucks
Chevy trucks are known for their rugged durability, powerful engines, and advanced technology. Whether you're looking for a truck to take on the toughest jobs or just need something to get you around town, Chevy trucks have something to offer. With a variety of engine options, including diesel and electric, you can find the right truck for your needs. Plus, you can choose from a range of towing capacities, interior amenities, and safety features to ensure you get the most out of your truck.
Engine Power
Chevy trucks offer a range of powerful engine options, from a standard V6 to a turbocharged diesel engine. No matter what you choose, you can rest assured that your Chevy truck will have the power you need to tackle any job. Plus, with advanced fuel-saving technologies, you can enjoy improved efficiency and lower fuel costs.
Towing Capacity
When it comes to towing, Chevy trucks have you covered. With a range of towing capacities up to 13,400 lbs, you can tow whatever you need with ease. Plus, advanced features like trailer sway control and hill start assist ensure that you can haul with confidence.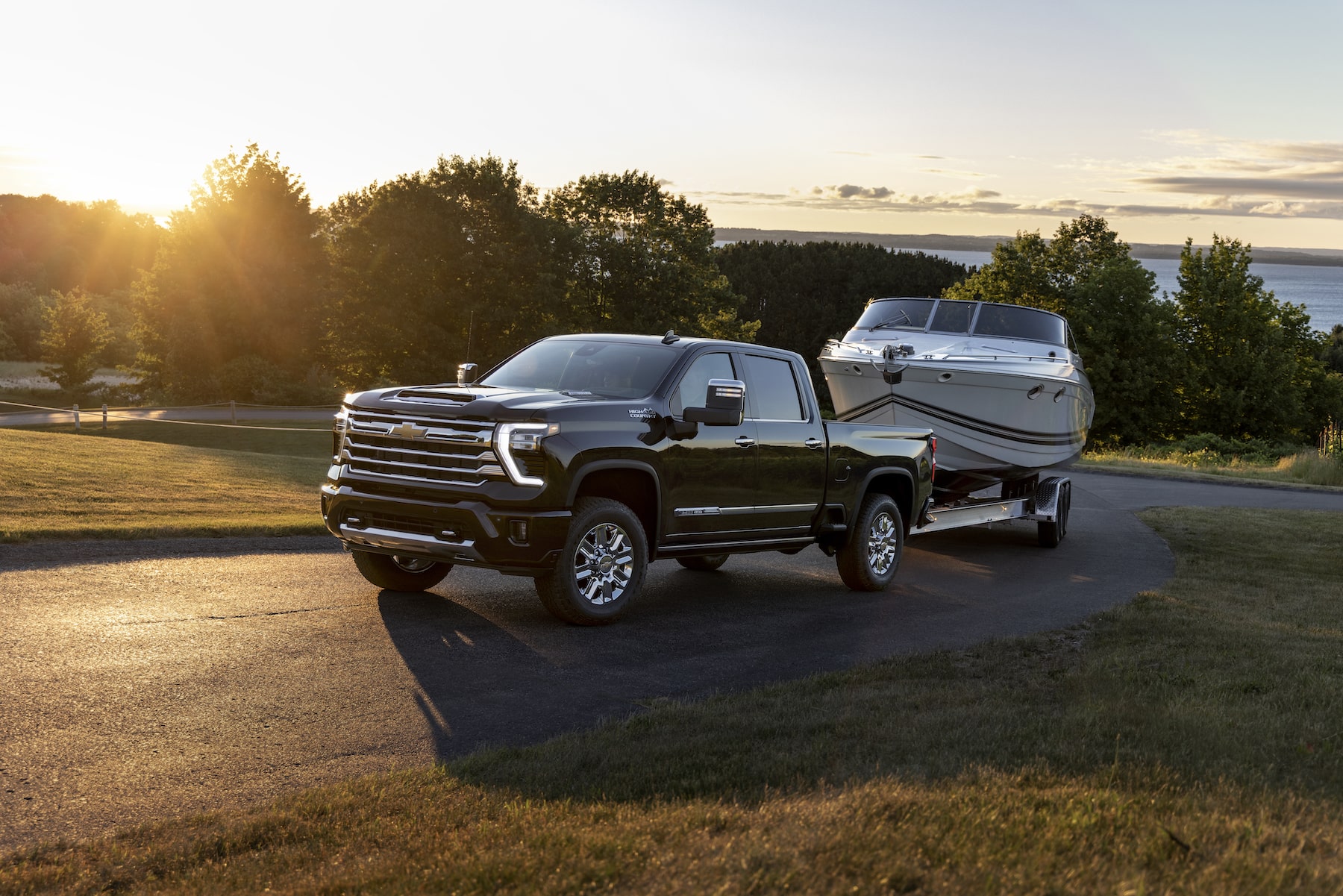 Interior Amenities
Chevy trucks feature a range of interior amenities to help make your drive more comfortable. From plush seating to advanced infotainment systems, you can enjoy a top-of-the-line driving experience. Plus, with a range of available safety features, you can drive with peace of mind.